Our Employees
Sergeant John Driver graduated from Western North Carolina Law Enforcement Leadership Academy at AB Tech on June 11, 2021. This program is a problem based learning style environment where the student is responsible for much of the learning experience. It is an in-depth examination of leadership issues and practices that are either utilized, or should be utilized in the law enforcement community. This course was developed by staff at the Asheville-Buncombe Technical Community College in conjunction with leaders from area law enforcement agencies which includes our Town's Police Chief, Chris Beddingfield. The program consists of six sessions spaced out over a term of six months. Please congratulate Sergeant Driver on this amazing accomplishment when you see him!
Pictured are Sergeant Driver and Chief Chris Beddingfield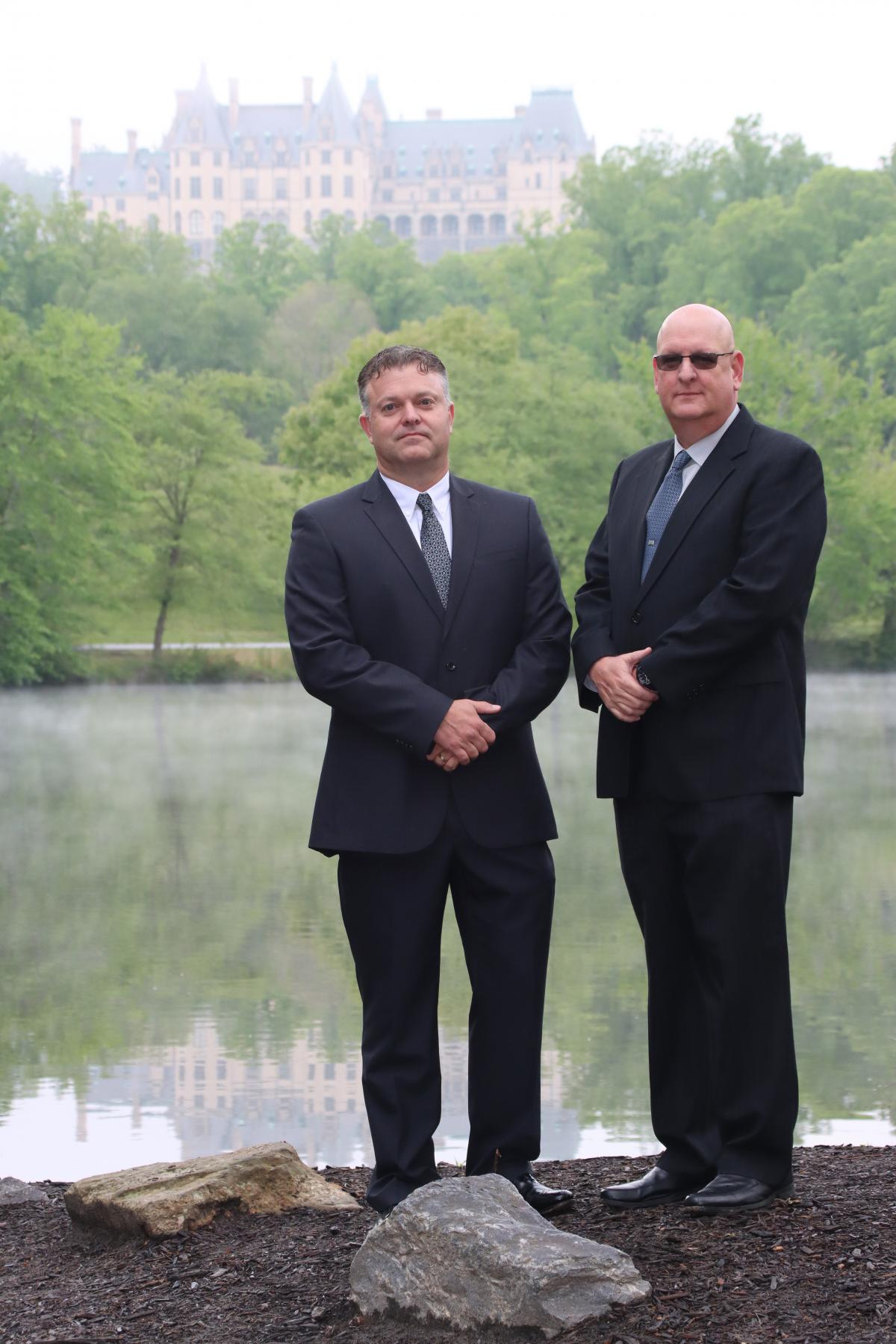 CORE VALUES
Professionalism, Respect, Integrity, Dedication, Excellence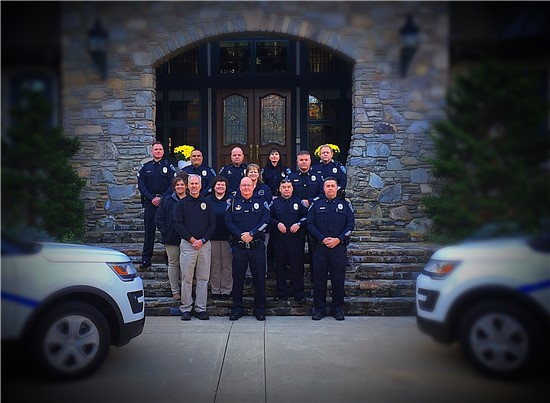 Adam Squad: Sergeant Shane Burrell, Master Officer Samantha Bombace, and Telecommunications Operator Shelby Tate
Baker Squad: Sergeant Matt Kelly, Officer Kenny Merritt, Officer Michael Anton, and Telecommunications Operator Shannon Kimbrough
Charlie Squad: Sergeant John Driver, Officer Patrick Ridgeway, Officer Kevin Clark, and Telecommunications Operator Aslyne Tate.
David Squad: Sergeant Kim Rhinehart, Officer Gabriel Crespo, and Telecommunications Operator Hannah Quinn.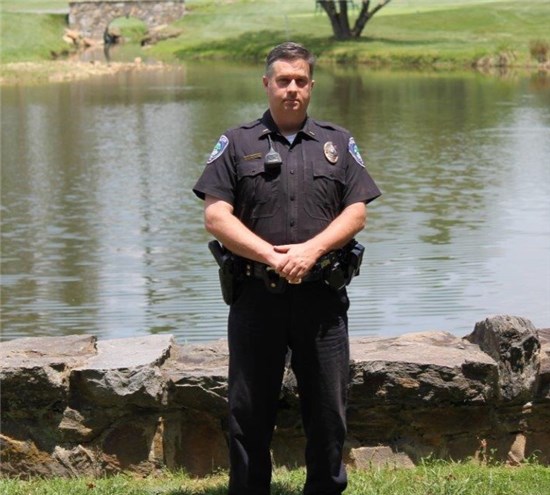 Lieutenant Mark Allen
Chief Chris Beddingfield